A simple, lightweight, all-in-one hammock tent with a square bottom – Haven makes sleeping the highlight of every camping trip!
Read more at => https://haven-tent.kckb.st/5a731374
The Haven Tent is a hammock with a square floor bed that won't cramp your style!
Every Haven Crowdfunding package includes the shell with detachable rainfly and mosquito netting, two simple poles, straps, guy lines, and a custom air mattress.
Suspension Arcs keep the sidewalls low while supporting the flat sleeping platform. Think suspension bridge!
Unobstructed views
Easy in and out
Lay flat as a pancake
Internal Spreader Bars keep the interior space open.
The Air Mattress with horizontal tubing creates a soft spacious sleeping platform.
More wiggle room
Insulation
The Structural Ridgeline means you lay flat regardless of tree spacing.
Stability
Place to hang your gear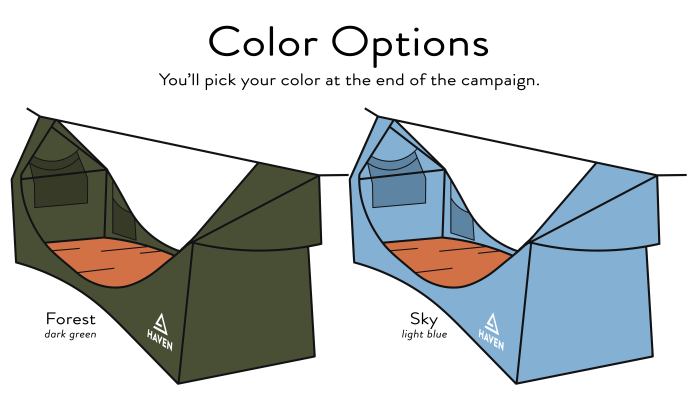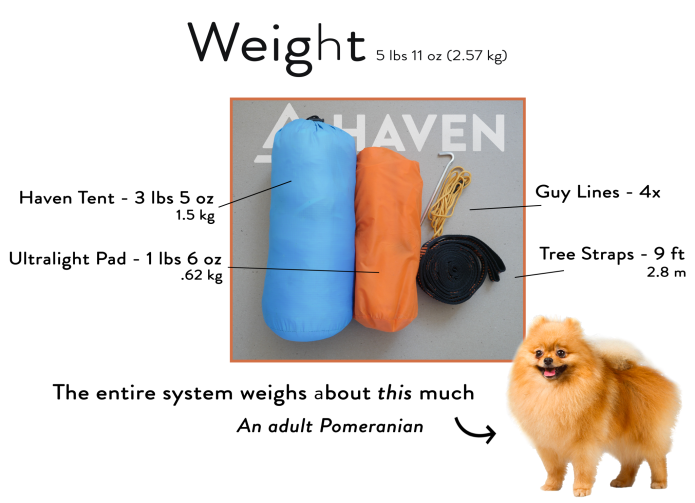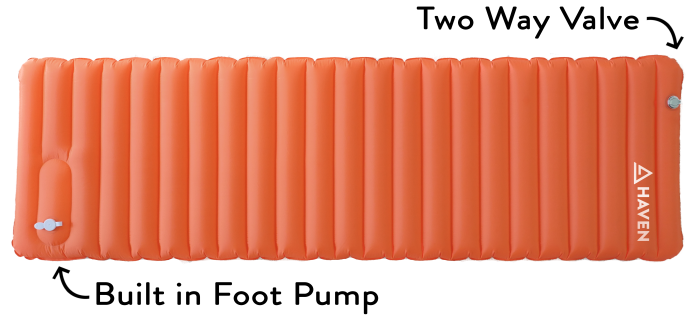 Along with the tent body, the air mattress has been meticulously designed. 23"x78"x3" (52x198x7cm) Aided by the internal foot pump, the pad inflates in less than 60 seconds.
New to hammock camping? All overnight hammocks require an air mattress or underquilt for insulation.  A comparable ultralight air mattress costs $110+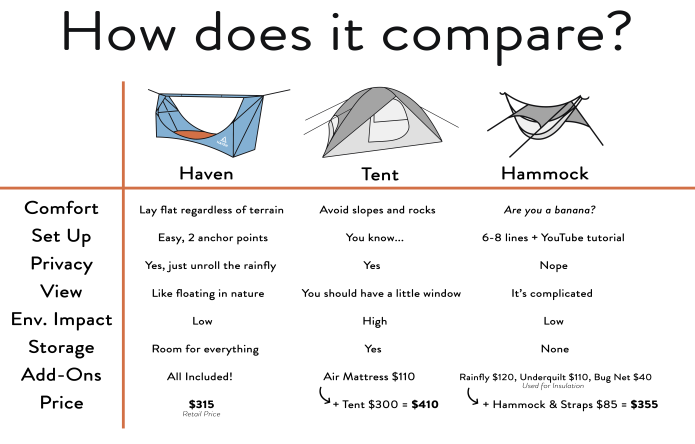 Forecast calls for rain? Or just headed to the park? Be prepared with the whole system wherever you go, or trim it down further to reduce weight. Rainfly 14 oz (.4 kg) Mosquito netting 5 oz (.1 kg).
# # #

Robert Hoskins
(512) 627-6622
@Crowdfunding_PR
---
Mr. Robert Hoskins is a seasoned marketing veteran with a proven track record of helping entrepreneurs, startups, small businesses as well as Fortune 500 corporations launch successful marketing communications campaigns to gain market traction for a wide variety of products and services.
Google search "Robert Hoskins Crowdfunding PR" to see why Mr. Hoskins is considered one of the industry's foremost crowdfunding experts that has amassed a huge social media following, which is dedicated to supporting donation-, rewards- and equity-based crowdfunding campaigns.